Your partner for radiotherapy products
Our mission is to improve treatment of cancer patients through know-how and new products for radiotherapy.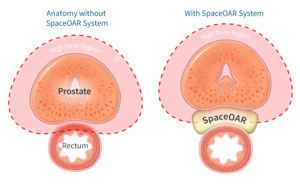 SpaceOAR hydrogel is clinically proven to minimize urinary, sexual, bowel side effects and protect quality of life for prostate cancer patients having radiation therapy.

MVision's automatic segmentation and contouring software use breakthrough deep learning technology to power its artificial intelligence (AI) algorithms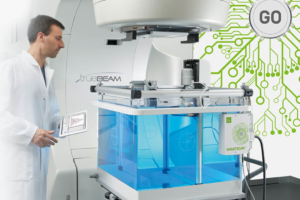 IBA Dosimetry is providing  high-end quality assurance solutions to measure and analyze the imaging and treatment doses for radiotherapy.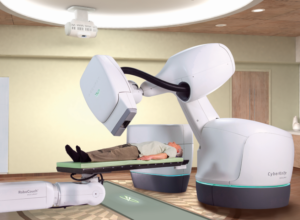 Accuray  develops and manufactures  Cyberknife and Radixact that make cancer treatments shorter, safer and personalized.
Global leader in Patient-Centric radiotherapy solutions such as thermoplastics and fixations.
Laser systems with movable and fixed lasers for patient positioning at CT/PET-CT,  MRI and Linacs.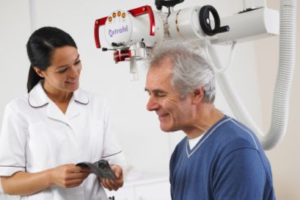 Xstrahl's superficial  radiotherapy systems  deliver effective treatments for skin cancer.
Innovative tools for training and education for radiotherapy in virtuell environment.
Lumlyx develops, produces and markets virtual sky and wall windows.
"YourRad gave us the possiblity to try the product at our clinic before taking a decision"

"YourRad is both curios and fast, a good partner"

"YourRad help us develop our treatments through connecting us with international companies and their new products"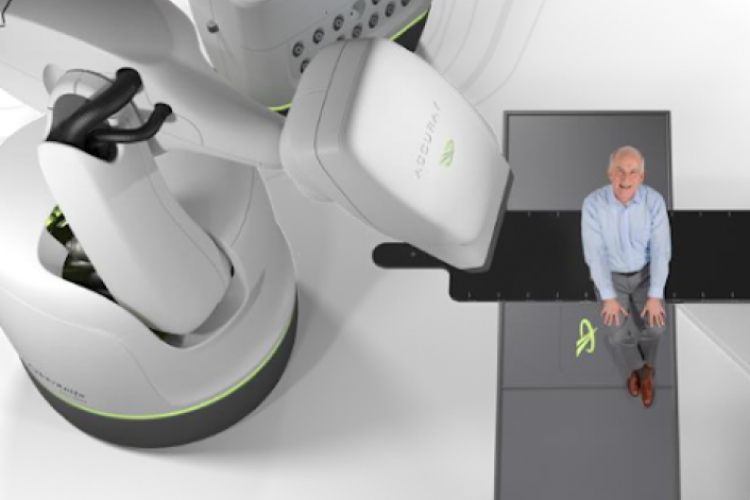 We keep ourself updated on research and development withing radiotherapy
Our mission is to drive development of raditoherapy through innovative product and services which gives patients better treatments.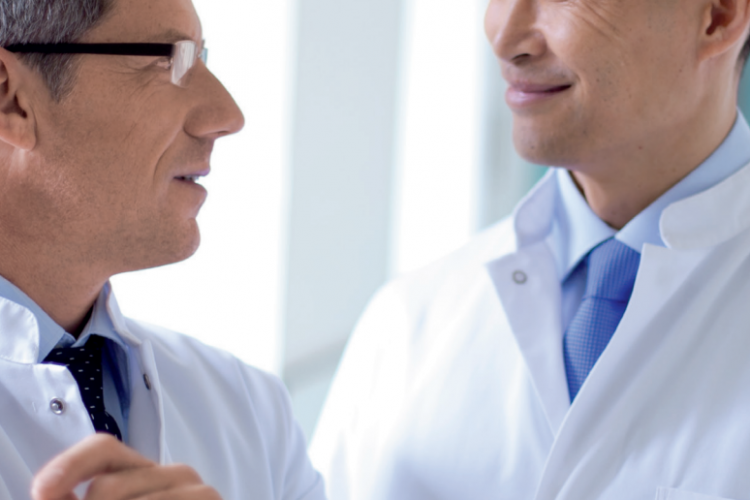 Magnus Forss
Cell phone: +46 (0)70 609 88 91 Email: magnus@yourrad.se
Tobias Hellstrand
Cell phone: +46 (0)70 433 09 19 Email: tobias@yourrad.se
Subsribe to our newsletter